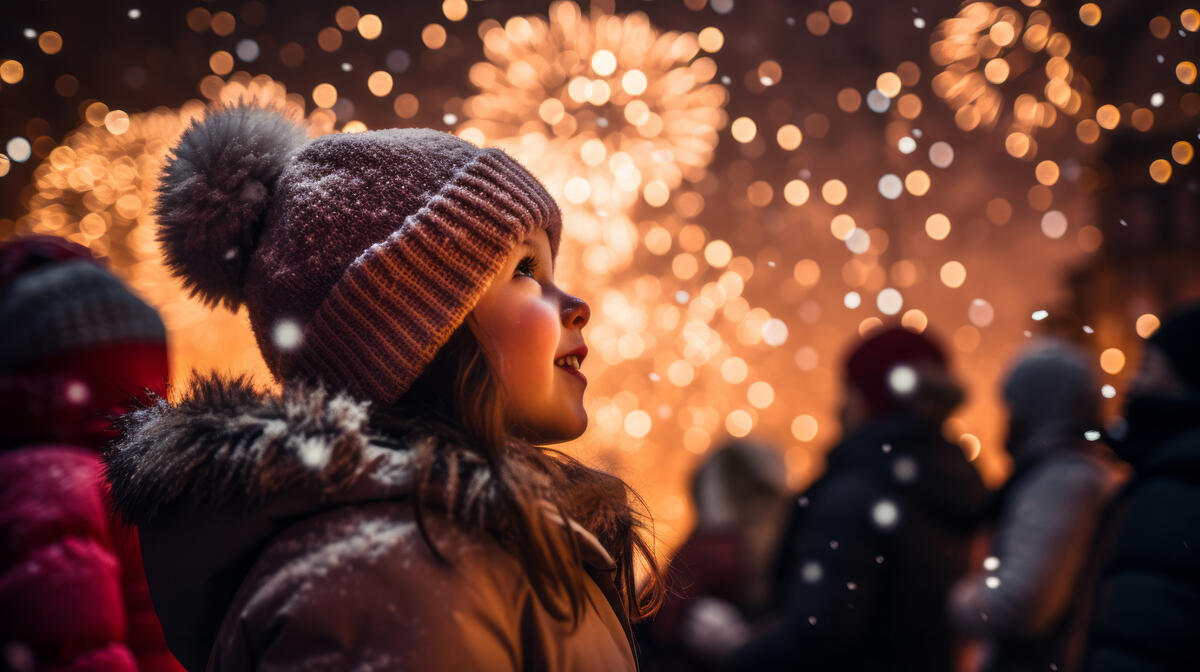 Winter wonderland at Les Saisies
Theme week,
Creative pastimes,
Christmas,
New Year festivities
in Les Saisies, Hauteluce
From December 23 to January 6, Les Saisies is the place to be, with more than 20 events taking place between the snow and the peaks!

For the Christmas vacations, meet Santa Claus and immortalize the moment. Share the magic of our shows and torchlight descents, stroll through our Christmas villages and create magical memories with your family.
Schedules

From

December 23, 2023

until

December 29, 2023
COYOTE

Closed

PIKACHU

Closed

SHREK

Closed

CORNIFLE

Closed

DROIT DANS LO BOETS

Closed

FENDS LA BISE

Closed

LOVELY WOODS

Closed

MONCHU

Closed

BOUGNETTE

Closed

DRÉ DANS L'PENTU

Closed

SAISISSANTE

Closed

TABASCO

Closed

BORAT

Closed

CUBEROTE

Closed

NATUR HELL

Closed

Adret'naline

Opened

Bikette

Opened

Charette

Opened

Cröés

Opened

Dev'Albertville

Opened

Myrtille

Opened

Palette - Liaison Crest Voland

Opened

UTB

Opened

Bouriquette

Opened

Pump Track

Opened

e-mtb Peugeot Les Saisies

Closed

Mise à jour : 29 novembre 2023 - 01:22