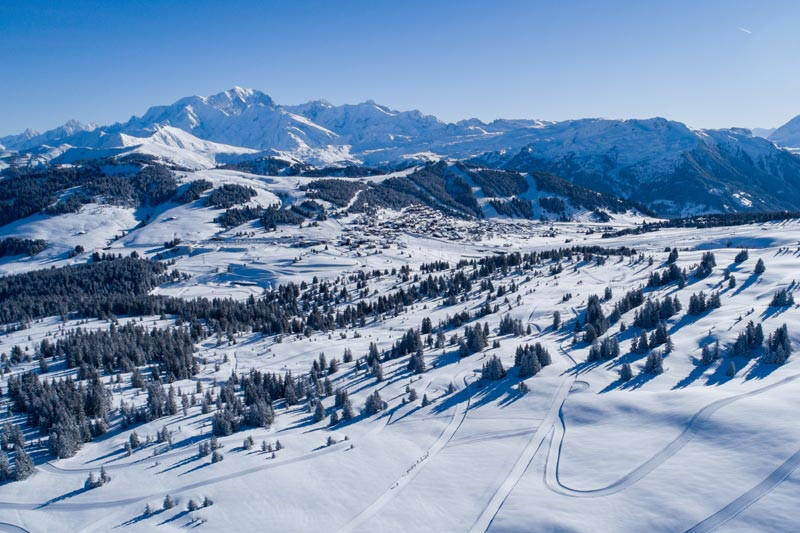 "Le Grand Marais" - Bisanne
Cultural,
Conference,
Movie screening,
Flowers plants,
Environment
in Bisanne 1500
Come and discover this exceptional environment that is the Tourbière des Saisies. Through the camera and the expert eye of directors Clara and Thibaut Lacombe. You will follow the flagship animal and plant species of the Reserve.

The result is a multitude of interrelated stories, where humans, little owls, badgers and dragonflies coexist without sometimes seeing each other. The camera and the subject are placed at the level of the non-human living to reveal individuals more than species and a sensitive part of our relationships.
Schedules

On

January 18, 2024

at 5:30 PM

On

March 21, 2024

at 6:00 PM
COYOTE

Closed

PIKACHU

Closed

SHREK

Closed

CORNIFLE

Closed

DROIT DANS LO BOETS

Closed

FENDS LA BISE

Closed

LOVELY WOODS

Closed

MONCHU

Closed

BOUGNETTE

Closed

DRÉ DANS L'PENTU

Closed

SAISISSANTE

Closed

TABASCO

Closed

BORAT

Closed

CUBEROTE

Closed

NATUR HELL

Closed

Adret'naline

Opened

Bikette

Opened

Charette

Opened

Cröés

Opened

Dev'Albertville

Opened

Myrtille

Opened

Palette - Liaison Crest Voland

Opened

UTB

Opened

Bouriquette

Opened

Pump Track

Opened

e-mtb Peugeot Les Saisies

Closed

Mise à jour : 01 décembre 2023 - 09:11